Marksman Production
Achieve more with videos - We create compelling content that captivates audiences, inspires action and drives results.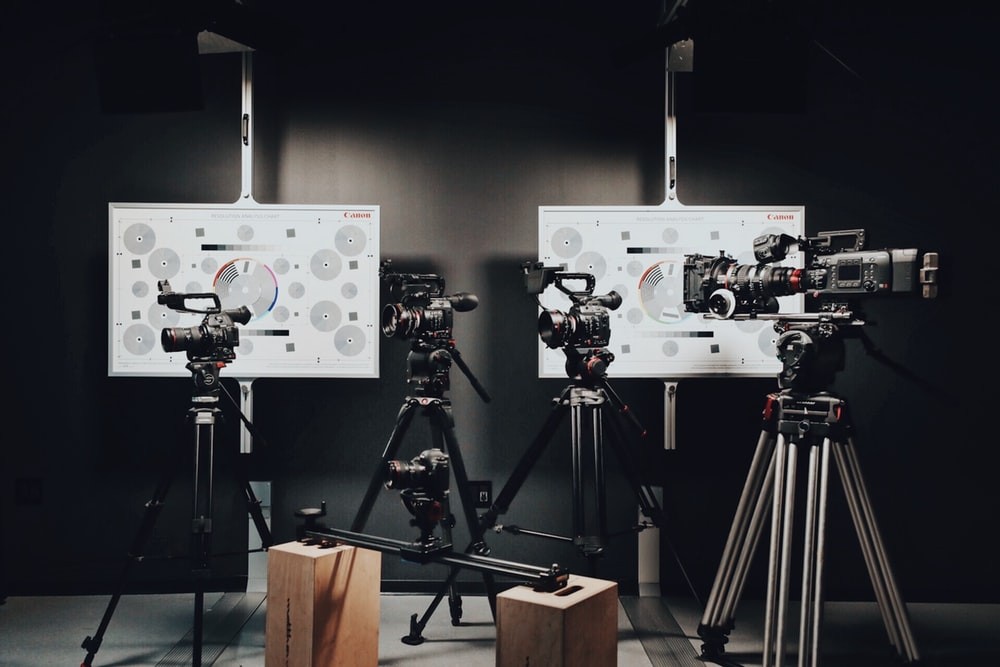 Effective video comes in three parts. Our video production company does it all.

Strategy
A strategy is the backbone of any successful video production project. We'll craft you a video strategy with the right targeting, tactics and messaging to reach your goals.
Strategy Content planning Campaign planning Video brand guidelines

Production
Like a fine suit, we tailor-make video to your objectives. From solid research to the creative approach, from script to storyboard, we'll handle everything.
Storytelling Creative ideas Live action video production Animation Video templates

Marketing
Video is only successful if it's seen, but views are just the start. We'll distribute your video content to hit your targets and get the biggest bang for your budget.
Video distribution Video advertising YouTube optimisation