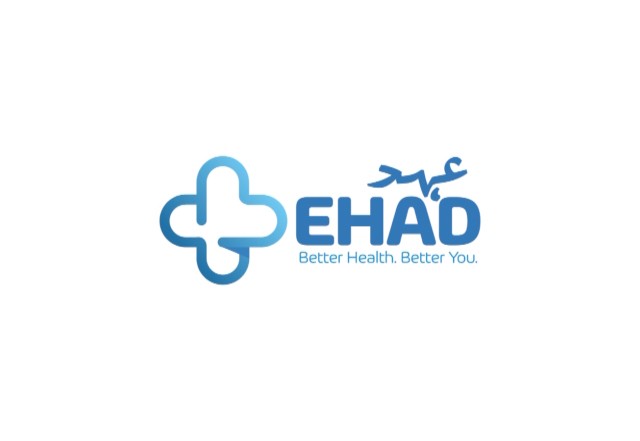 EHAD Pharmacy
At Ehad, we are constantly seeking new ways to serve you as a one-stop solution for all your queries on medicines & allied products both in terms of availability and counseling as customer satisfaction is our lifeblood.
In our quest to provide hassle-free health services to customers and patients, the Ehad Pharmacy is staffed with passionate, qualified & licensed Pharmacists(B. Pharm/D. Pharm)
The pharmacists are easily accessible for sound advice on anything from the proper usage of medication to adverse effects & precautions.
The medicines are procured after a thorough review by the competent staff and are stocked as per international standards.